Trevor Van As
The J. Jonah Jameson of How to Love Comics - but heaps nicer. Helping getting people get into comics is what I do
It's with mixed emotions that I announce that How to Love Comics is going on an indefinite hiatus.
This list includes an eclectic mix of Falcon stories, with something for every kind of fan, including team-ups with Captain America and the Winter Soldier, solo adventures, socially-aware tales, and much more.
Don't miss an issue of Curse of the Man-Thing with this handy reading order. It lists all the comics you need to read for this story and more.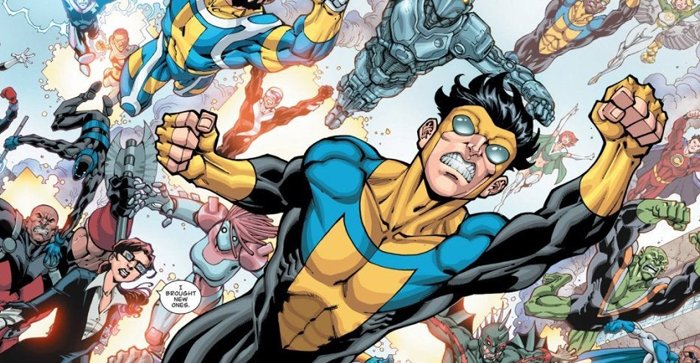 Looking to read the Invincible comic after seeing the animated series on Amazon Prime? This guide has everything to help you get started.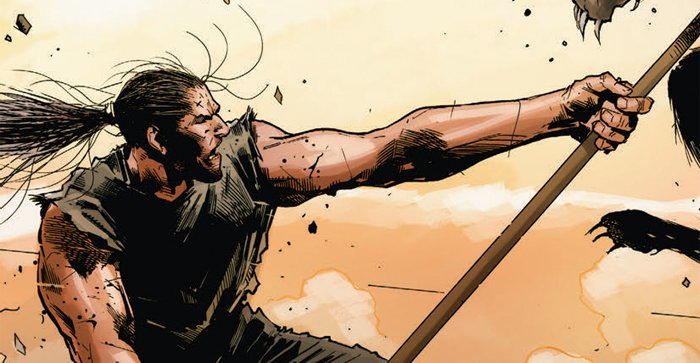 Eternal Warrior has appeared a few times in our coverage, but never in a starring role – until now. Read on to find out more about this excellent jumping-on point.
Want to start reading DC Comics? Well, you're in luck, this month is the best time to jump-on in.
Blending science fiction and body horror, Cullen Bunn and Andy MacDonald explore the concept of fear in this five-part miniseries.
Find out everything you need to know about the minority-focused line of superhero comics from Milestone Media/DC Comics.
Just in time for Valentine's Day, How to Love Comics digs deep into the dynamics of the Archie-Betty-Veronica love-triangle, made famous by Archie Comics.
After a hiatus, A Valiant Read is back! For the tenth instalment, we'll be taking a look at the five-issue miniseries The Death-Defying Doctor Mirage by Jen Van Meter and Roberto de la Torre.
Fans of mech anime like Mobile Suit Gundam will wish this jam comics was a real series. Find out why.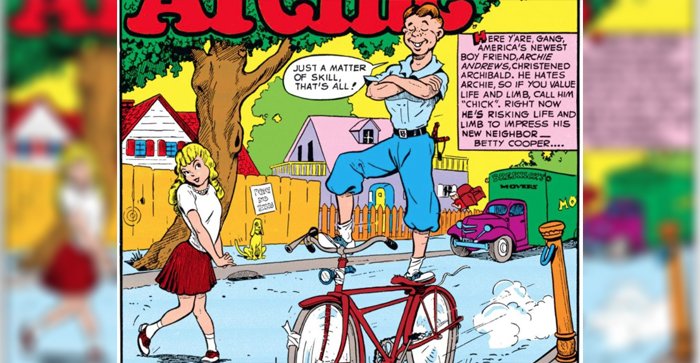 With the Archie turning 80 this year, it's a great opportunity to look back at the first story. We'll dig through the story, taking a look at what the characters were like back then, how they've changed since, and how this story inspired future ones.
Archie turns 80 this year! How to Love Comics will be celebrating with a range of articles that explore with wonderful happenings of Riverdale. Read on to find out more.
In the process of doing research for the Scarlet Witch and Vision lists, there were many stories where the couple equally shared the spotlight. As a result, these stories were worth pointing out but didn't have a home. Hence this list was created.
Looking for Vision comic book stories to read after seeing WandaVision? Well, you've come to the right place. This list is a mix of milestone moments, cult-favourites, and critically acclaimed tales will feed that reading appetite.