Hi! Welcome to How To Love Comics, the site that has helped brand new comics readers start their reading journey since 2013.
There's a misconception that comics are difficult to read. How To Love Comics is here to prove that it's much easier than you think! Written by passionate fans and comics journalists, every article on the site is made to answer a question, inform, or impart tips. In addition, How To Love Comics contains hundreds of articles that shine a light on incredible examples of the comics medium, whether they be big superhero epics or a variety of different genres. The hope is that you'll discover new stories to love and become a life-long fan.
How To Love Comics tries to make reading recommendations new reader-friendly. This is in the form of clean jumping-on points and explaining the context of stories where necessary. We also attempt to recommend reads that are easy to find and available in print and/or digital.
The hope is that you'll discover the medium's unique qualities and learn to love it, just like countless others.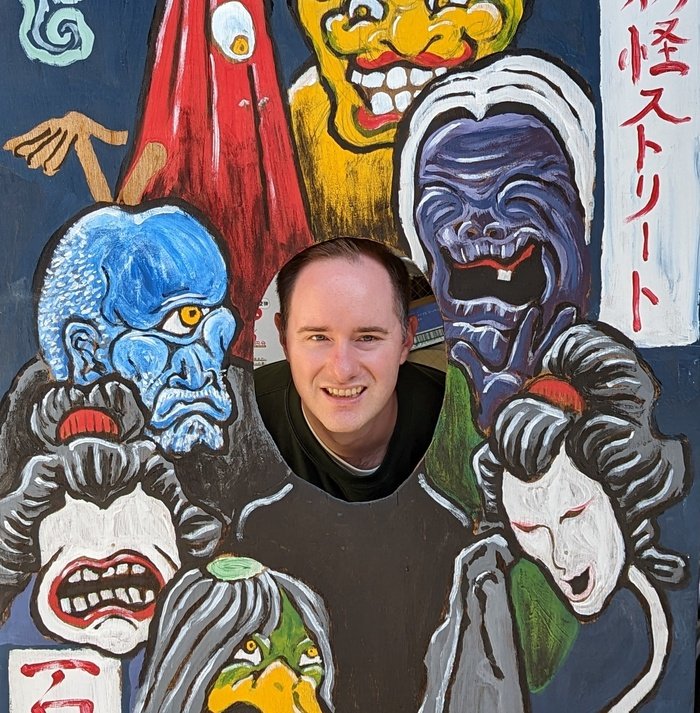 Who Is How to Love Comics?
How to Love Comics is me, Trevor Van As.
When I'm not standing in front of squiggly lines you can find me reading comics, hanging out with a greyhound, discovering new music or eating yoghurt. I work in marketing and have a background in multimedia, both of which come in handy in the day to day of the site.
I manage 99% of the website from writing (apart from the occasional guest writer), web development, social media and marketing. It's a tough job, but someone's got to do it. If you want to help out feel free to contact me.
Feel free to hit me up on Twitter.
Keep Up To Date With How To Love Comics
So you don't miss any of the action, you can keep track of How To Love Comics through your preferred channel. I post heaps of helpful comic book stuff that doesn't make it to the website.
Facebook | Twitter | RSS | Goodreads
You can also subscribe to the weekly newsletter.
Want to write for How To Love Comics?
Check out our pitching guide to find out how you can write for How To Love Comics.
Where Do I Start With How to Love Comics?
Like most websites, there's no one place to start with How to Love Comics. However, the links below are some good entry points based on a with range of topics.
How Do I Get Into Comics? – A Simple Guide For Those New To Comics
If you're brand new to comics and have absolutely no idea how to get into them then this guide will set you on the right path.
How To Get Your Friends And Family Into Comics
Looking to get your friends or family into comics, but not sure how to approach it? There's a guide for that.
Reading Recommendations
How to Love Comics have hundreds of reading recommendations to sink your teeth into. Popular recommendation topics include Marvel, DC Comics, Webcomics and Indie Comics.
If browsing is not your style here are some of the more specific reading recommendation columns that are featured on the website.
The Megalist of Comic Book Should Read Lists
Are you looking for the best stories of a certain character? If so, here's a collection of all the should read lists in the one place.
Comic Book Tips
How to Love Comics also has a heap of comic book tips to make the hobby even easier.
If you're interested in reading comics but have no idea where to buy them then this guide is for you.
Sometimes comic book terms can sound like another language. Think of this glossary as the Rosetta Stone of comic book terms to help make sense of it all.
Print Or Digital: Which Format Should You Read Comics In?
This article weighs up the pros and cons of reading comics in print or digital formats to help you make a decision.
Get In Touch
Do you need to get in touch with How to Love Comics? You can do so here.