To some people, there's a romantic element to drug addiction. The drug becomes a significant other and the love of it comes from the highs that they give. This is evident in tragic creatives such as William S. Burroughs or in many deceased rock stars. These tragic figures become legend and it draws fascination for many, with some following in their footsteps.
My Heroes Have Always Been Junkies, the upcoming graphic novel by superstar creative team Ed Brubaker and Sean Phillips, explores this fascination and the dark path it leads people down.
In this particular instance, this 72-page graphic novel follows teenager Ellie, who's broken life has driven her to this fascination and eventually into rehab. This is where she'll discover an even more harmful romance in the form a guy named Skip. A romance that will eventually lead to more than just drug, but also murder.
Known for their pulp-infused crime comics, Brubaker and Phillips have a long working relationship together. It's one that has cemented them as one of the strongest creative teams and one that you can always count on for incredible storytelling. And they've been doing so for more than 15 years, through comics such as Criminal, The Fade Out, and Kill Or Be Killed. If you want further proof of their quality status, they're one of the few creators to sign a deal with Image Comics which allows them to do "anything they want with total freedom, total control, and total ownership over their projects."
My Heroes Have Always Been Junkies is available in all good comic book stores and digitally on Comixology and the Image Comics website on October 10th.
Comic book stores do their final orders for this graphic novel on Monday. If this comic sounds like your kind of thing I would let them know ASAP so you guarantee a copy.
Take a look below at a generous 9-page preview of this upcoming graphic novel.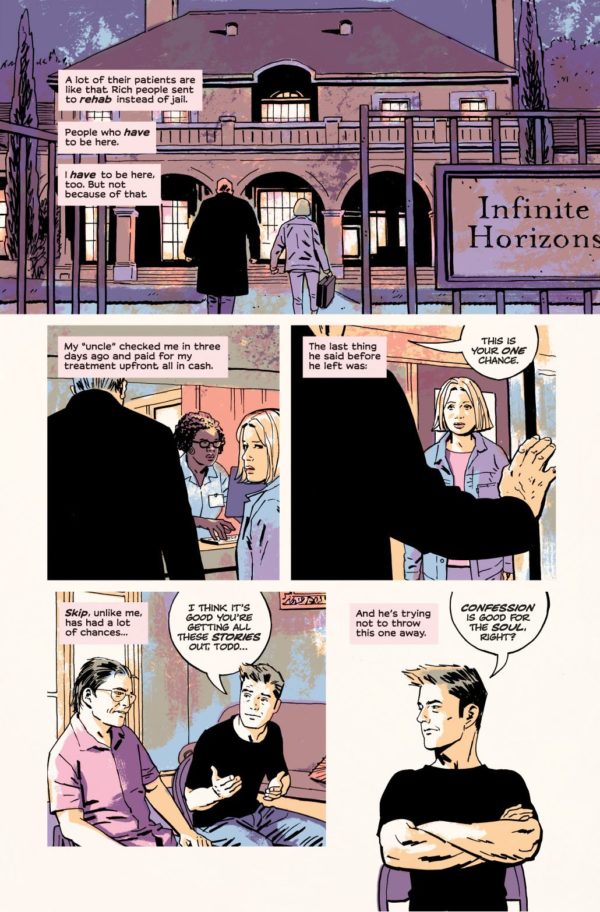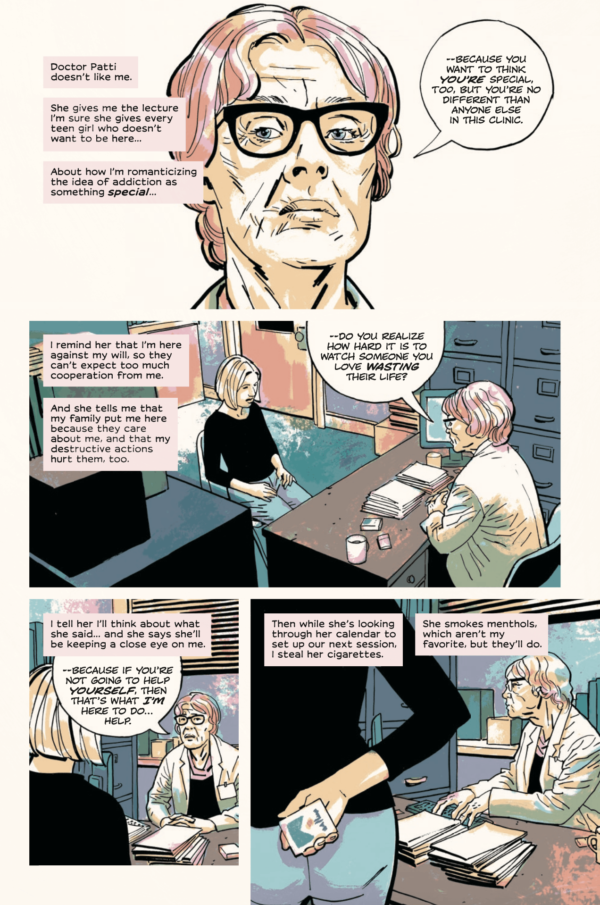 Have Your Say!
Are you going to read My Heroes Have Always Been Junkies? Let me know in the comments below or via Facebook or Twitter.