Since the last years revival, Valiant Entertainment has been kicking goals with their critically acclaimed comics. The latest title as part of the revival is Quantum and Woody – an action rich comedy about a buddy duo of heroes (and a goat).
Written by James Asmus (Gambit and Thief of Thieves) and pencils by Tom Fowler (Venom and Hulk: Season One) Quantum and Woody follows Eric and Woody, adopted brothers and best friends. Although throughout time they have become estranged siblings and bitter rivals. Although the murder of their father has reunite which leads them to a life changing scientific accident. Now with super powers and a new purpose in life they fight crime.
I wonder how the goat is involved in all this!
If Valiant Comics' track record is anything to go by then Quantum and Woody will be great. You can pick up Quantum and Woody #1 from all good comic book stores and digitally on July 10th.
Check out the regular cover by Ryan Sook, the Pullbox Variant cover by Marcos Martin, as well as variants by Andrew Robinson and Tom Fowler. Additionally, there is a preview below.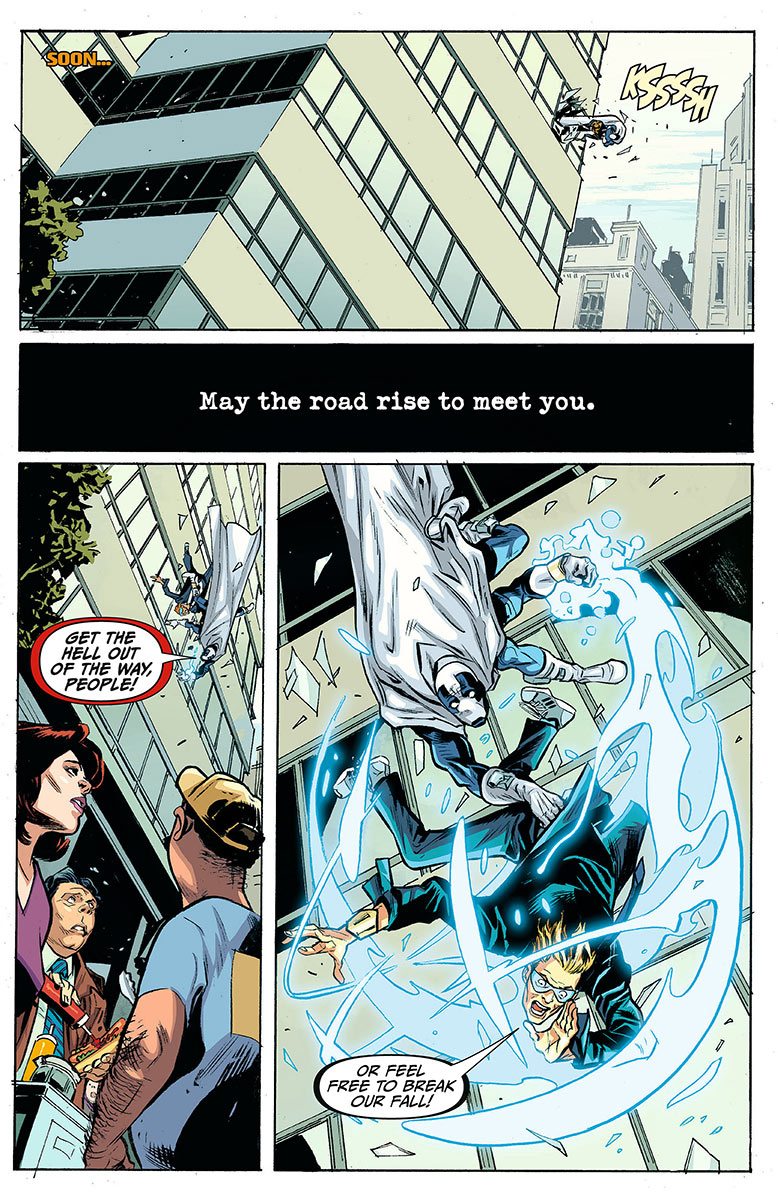 If you check this series out then leave a comment down the bottom or tweet us at @HowtoLoveComics.